01 ARPA
Worldwide Launch of ARPA — Founded in 2021 by perfumer Barnabé Fillion, Arpa Institute of Synesthesia explore modularity of elements that evolve into scent sequences.
Art Direction, brand identity
— Stationery, packaging, web design, social mediaCredits
Photos by Julien T Hamon, Tom de Peyret, Fernado Etulain, Barnabé Fillion
Creative Direction by Barnabé Fillion and Marsha Meredith
Logo Design by Eric Pillault
Film by Olivier Sévère
Sounds by Erwan Sene, Pierre Rousseau, Joseph Schiano di Lombo, Cyrus Bayandor
Many thanks to Barnabé Fillion and Marsha Meredith for this beautiful opportunity.
arpastudios.com
London, UK — November 2021
Launching November 2021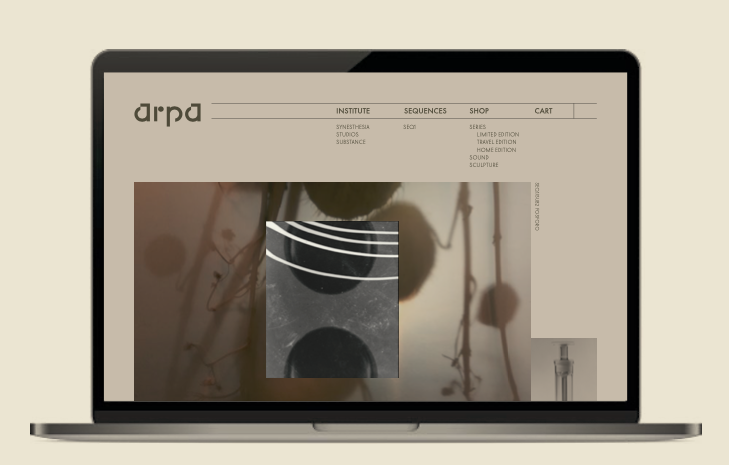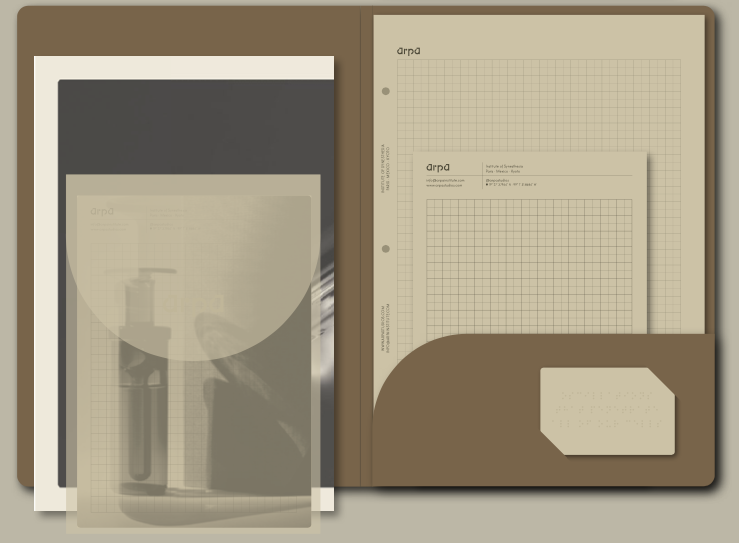 02 Aēsop Candles x Mattis Dovier
Worldwide Campaign — Launch of the Aesop Aromatique Candles: Ptolemy, Aganice and Callippus.
In October 2020, Aesop launched its first three poured candles, each named for a different ancient astronomer— Aganice, Ptolemy and Callippus. The creation of those Candles began with the notion of 'Candles as stars'—in its simplest form, comparing the flickering lights of a candle in the dark to the stars in a dark sky.

The concept for this campaign draws on the night sky as a both timeless navigational aid for seafaring journeys, and a source of comfort. The dark and rocky ocean provides a metaphor for the turbulent waters of 2020, while the source of light—be it the stars, a flickering candle, or the beam of a lighthouse—offer guidance and the promise of a safe harbour after the storm. Just as seafarers once looked to the skies to guide them to safety, this constellation of scents helps to navigate life's waters, delivering those nearby to a place of harmony.

We designed a serie of 20 gifs that would allow for a poetic digital development of the campaign, as well as the creation of a full film. Inspired by old lithography, and taking a modern shape through the pixel art execution, the film takes the viewer through an epic journey, on a boat, navigating the waves with the stars and the tools, towards a brighter future.
T
Art Direction, concept, film, gifs
— Retail, PR, Digital: Aesop.com, eDMs, social media

Credits
Illustrations and film by Mattis Dovier
Production by Remembers (Ugo Bienvenu & Félix De Givry)
Original Composition by Adrien Pallot
Copy by Jennifer Down

aesop.com
London, UK — October 2020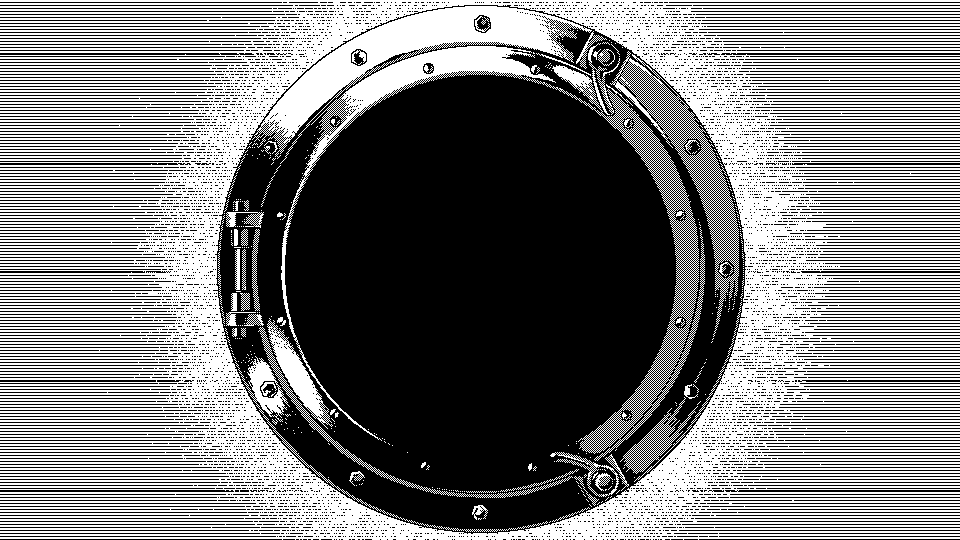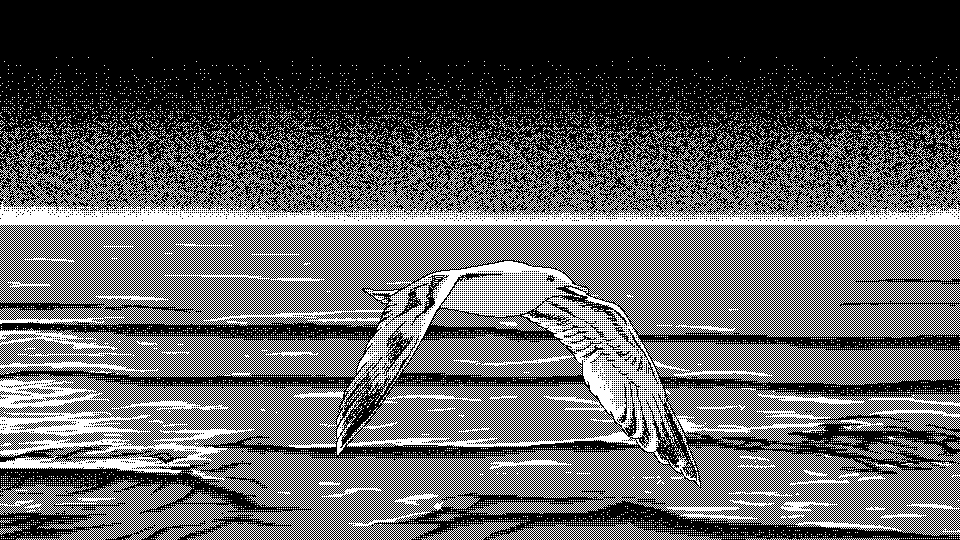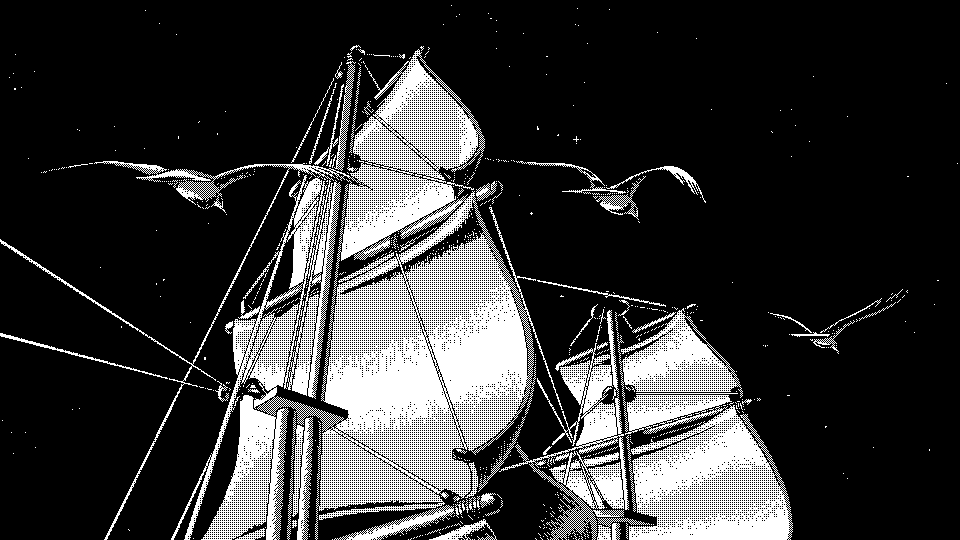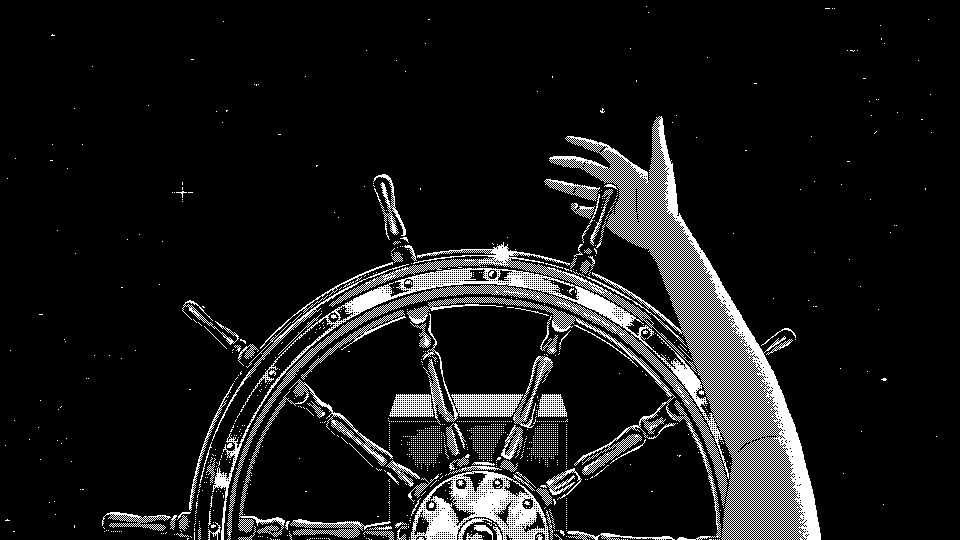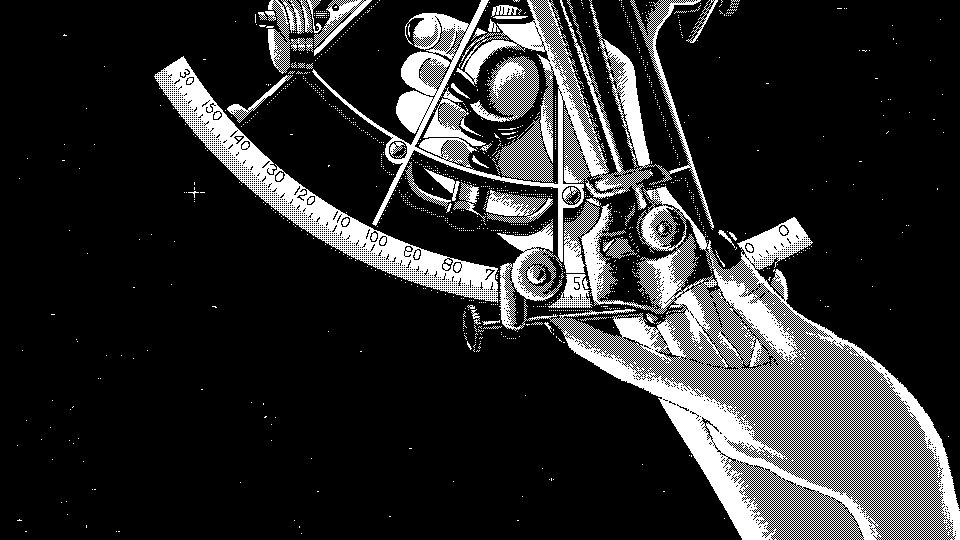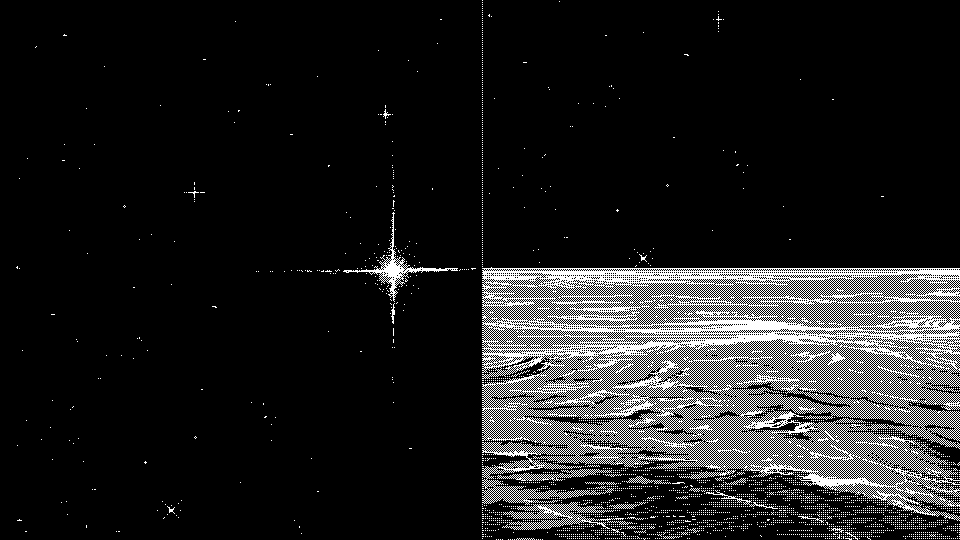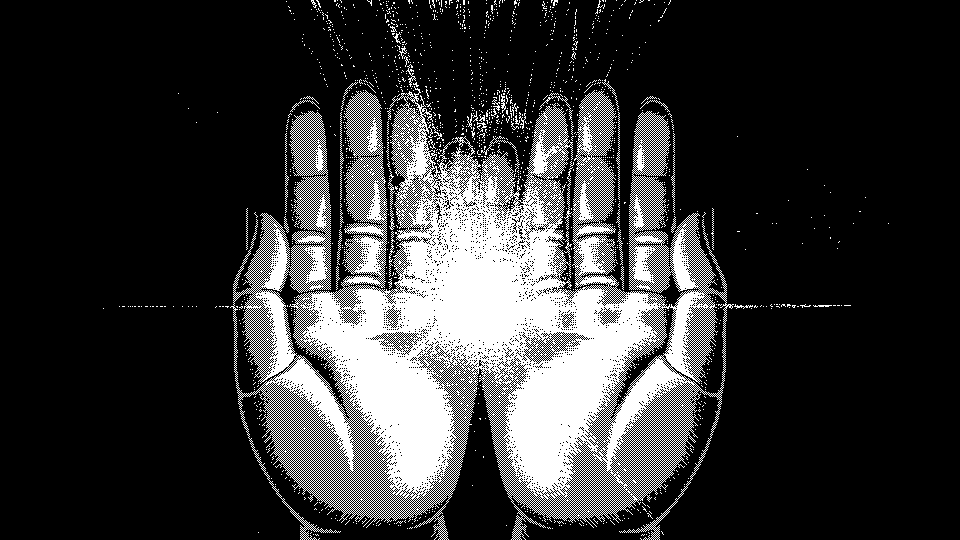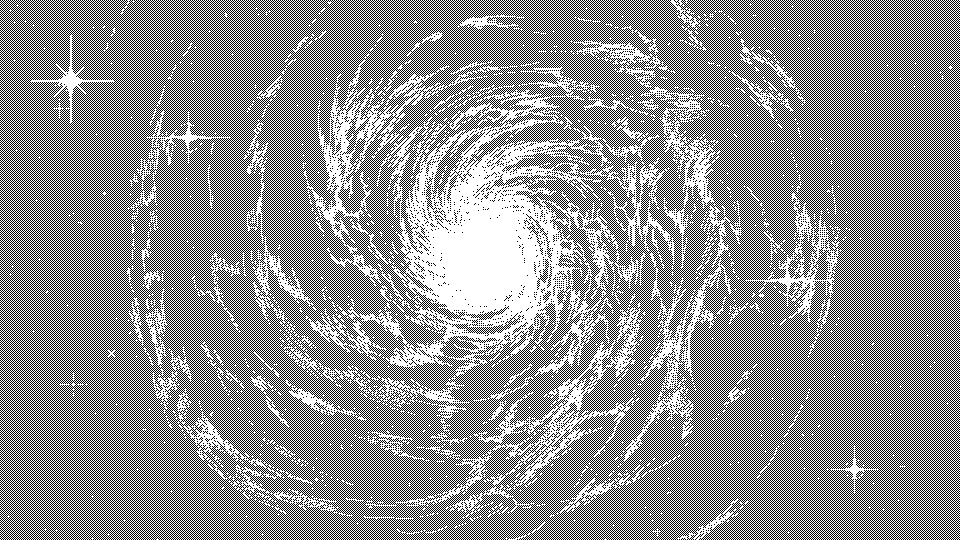 03 Aēsop Rōzu Eau de Parfum
Worldwide Campaign — Aesop's first floral fragrance, inspired by life and work of modernist designer Charlotte Perriand
Art Direction, concept, photoshoot, film
— Retail, PR, Digital: Aesop.com, eDMs, social mediaCredits
Photos by Julien Thomas Hamon
Set Design by Charlotte De La Grandière
Film by Olivier Sévère
Music by Julia Kent
Production by Guillaume Fabiani (Gallois Montbrun & Fabiani) and Hazel Corstens
Shot in Paris and Méribel, French Alps
Archives imagery, courtesy of the Perriand Foundation
Many thanks to Barnabé Fillion, Pernette Perriand-Barsac and Jacques Barsac
aesop.com
London, UK — September 2020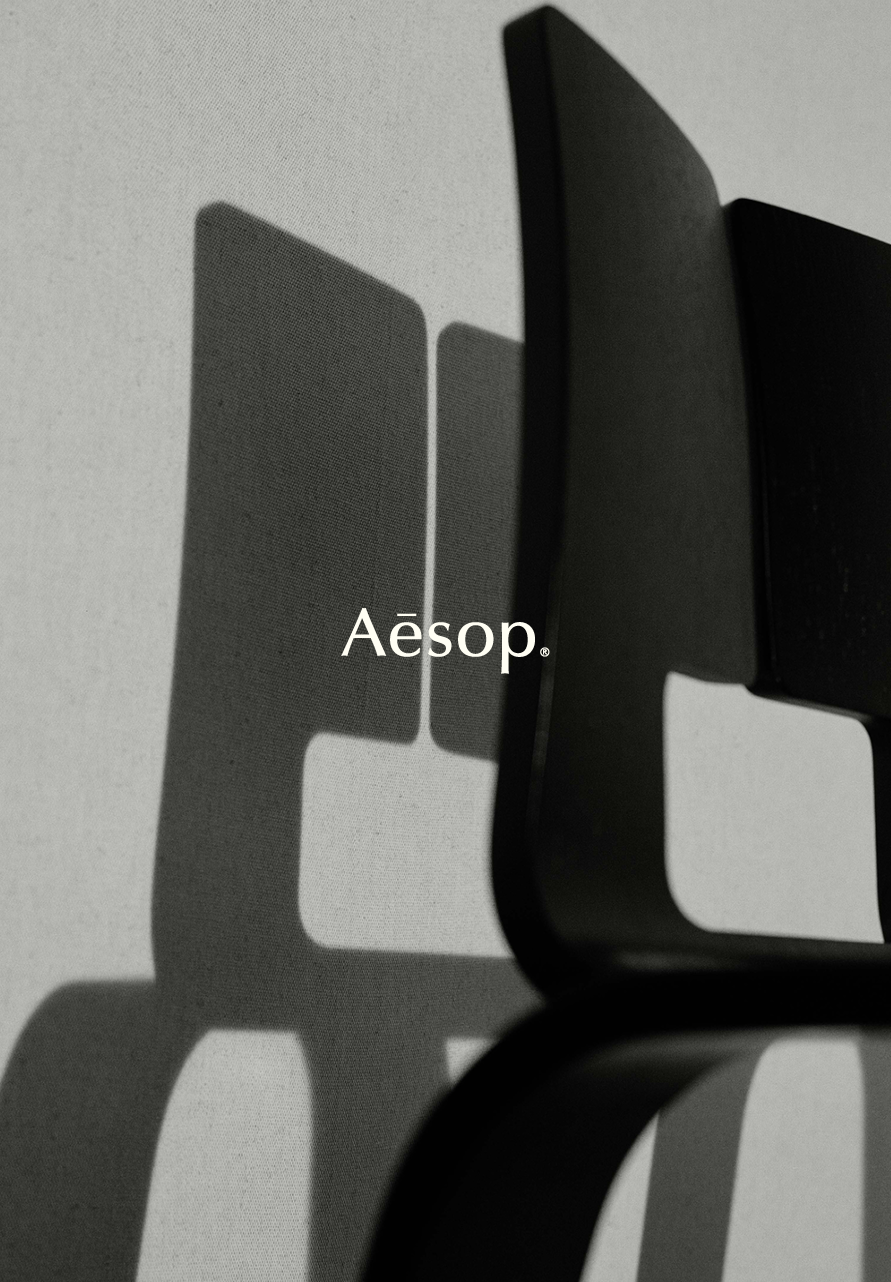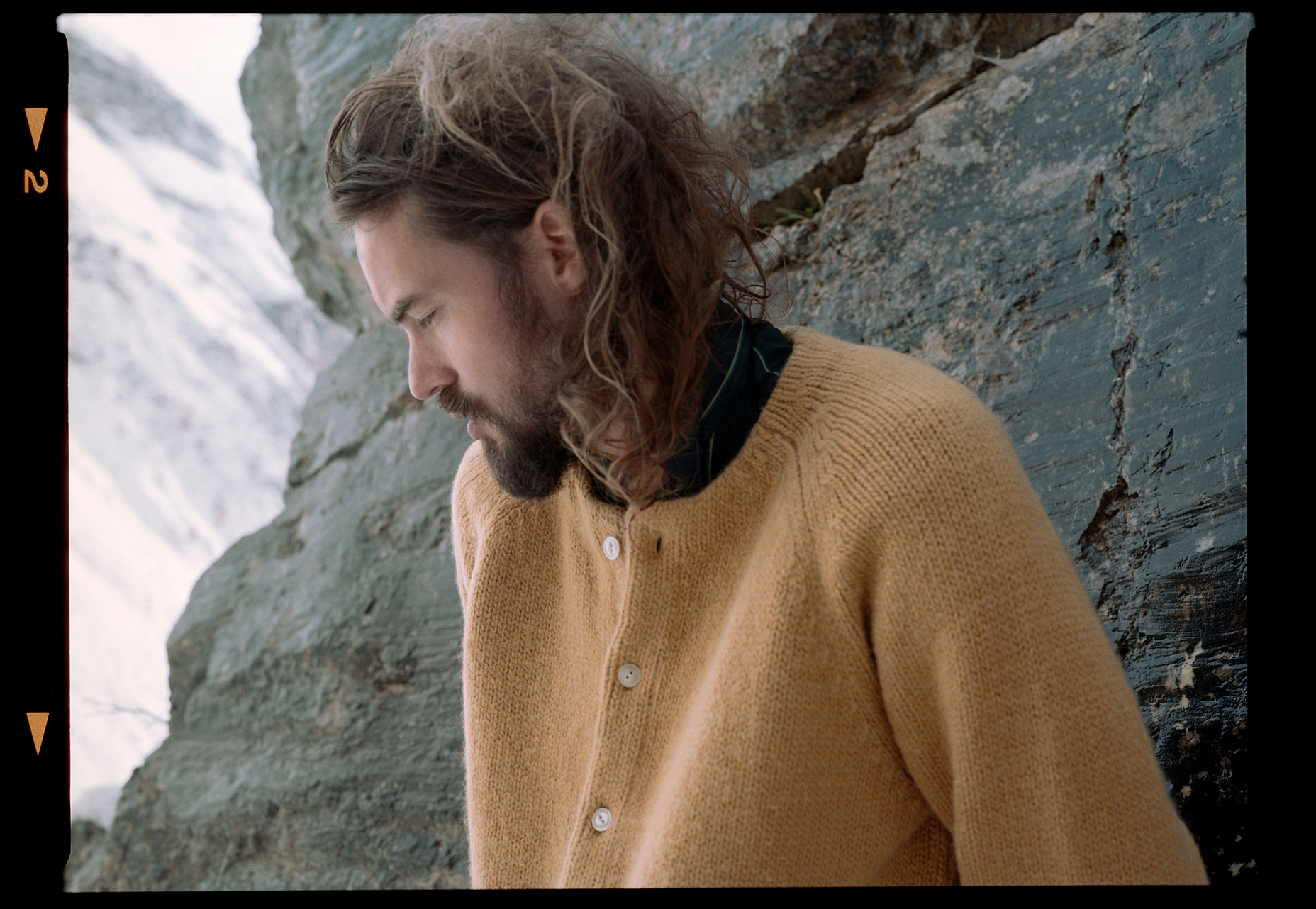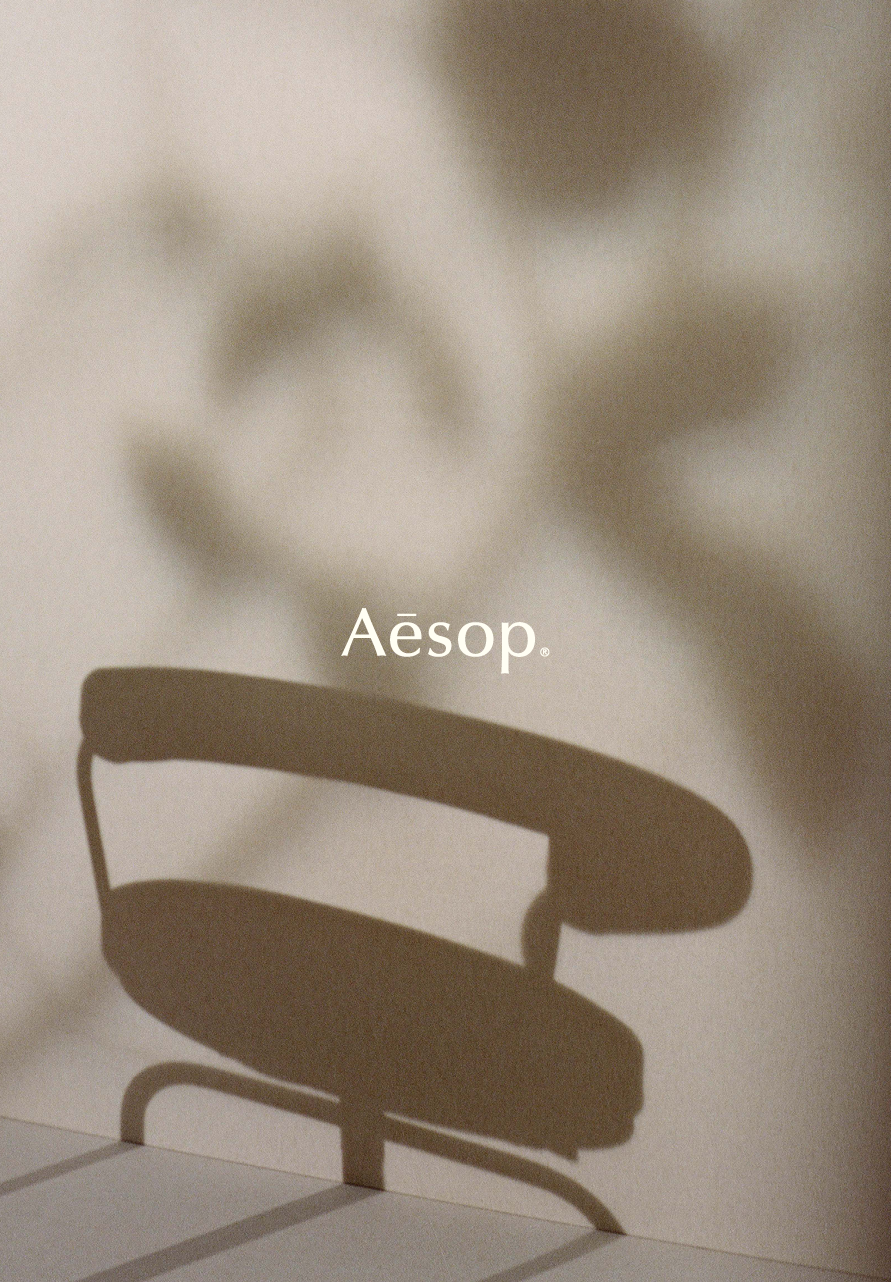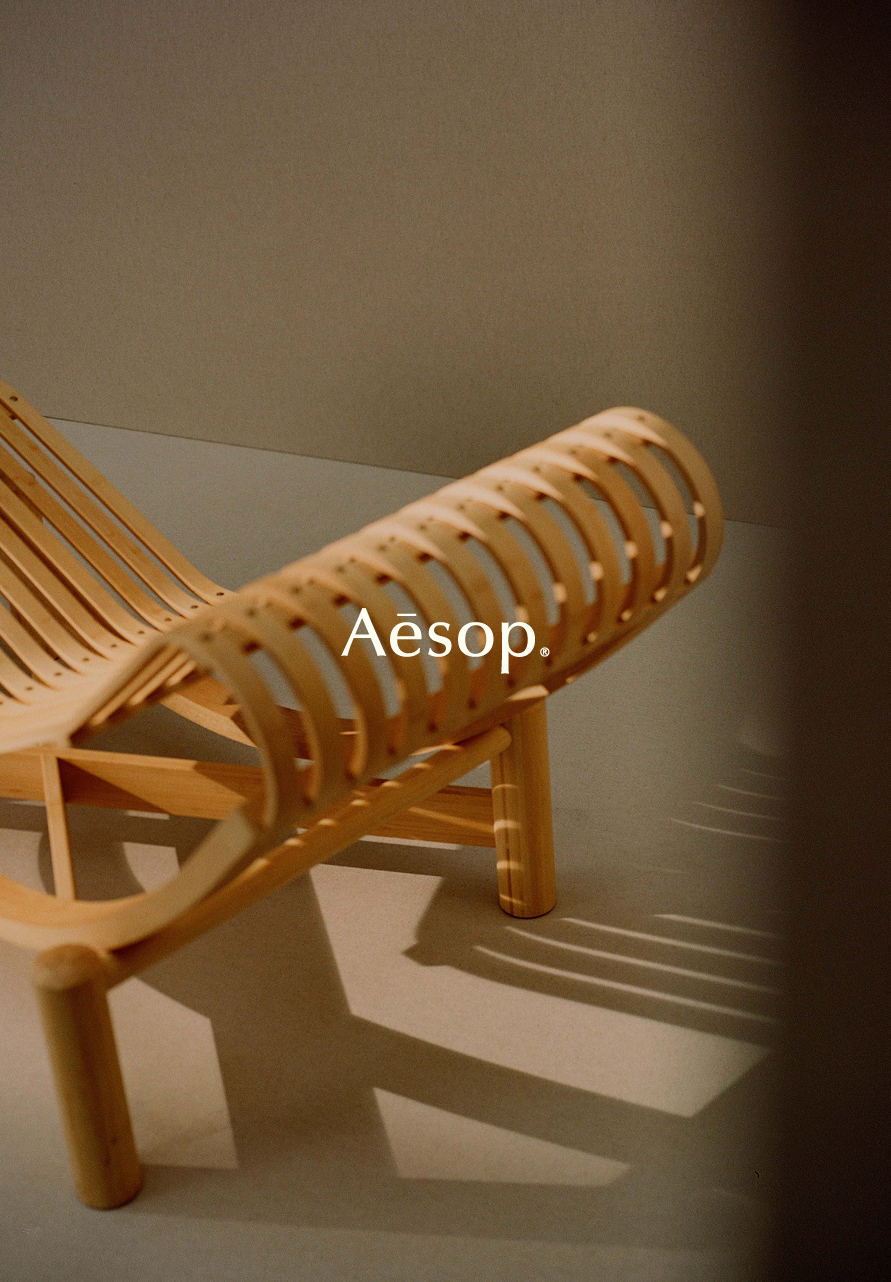 04 Cowboy Founders
PR Photoshoot — Cowboy's Founders and Spokepeople: Adrien Roose, Tanguy Goretti, Karim Slaoui, Charles Van Haverbeke
Art Direction, photoshoot
— PRCredits
Photos by Julien T Hamon
Production by Guillaume Fabiani
Location: Fosbury & Sons Boitsfort, Brussels, BE
cowboy.com
London, UK — August 2021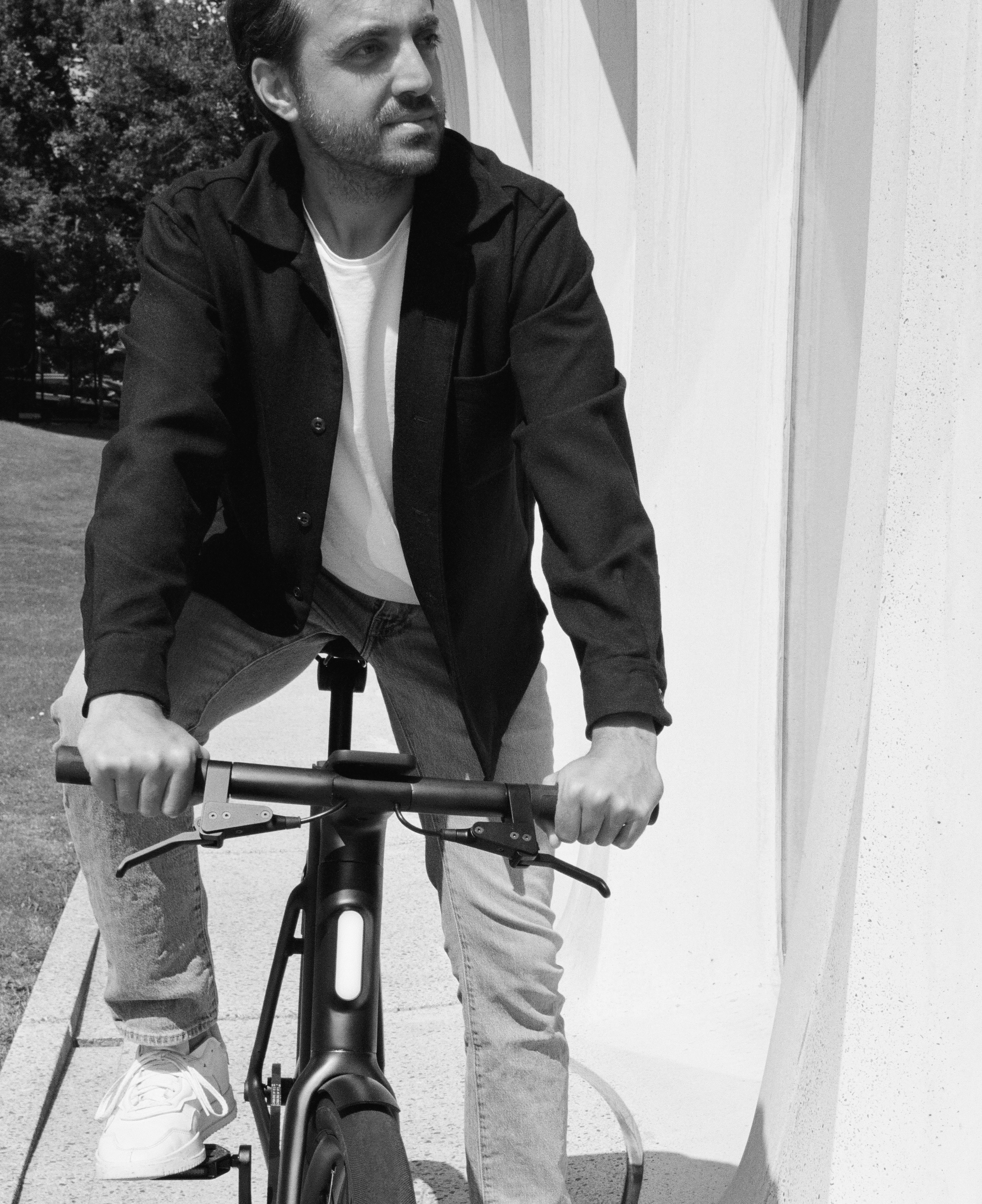 05 Aēsop Parsley Seed Range
Worldwide Campaign — A range of products suited to the urban surrounds
Art Direction, concept, photoshoot, film
— Retail, PR, Digital: Aesop.com, eDMs, social mediaCredits
Photos and films by Romain Laprade
Set Design by Charlotte De La Grandière
Copy by Jennifer Down
aesop.com
London, UK — January 2020